Get accredited guidance in reliable trading community trusted by thousands since 2017
Premium webinars
During private trading sessions, you'll learn how to trade every market to be able to trade your way to financial freedom.
Verified qualifications
Learn invaluable know-how from experienced, certified technical analysts and blockchain experts that will save you $.
24/7 team support
Our experienced team works across all timezones so you'll never be alone with your trading decisions. Beginner-friendly!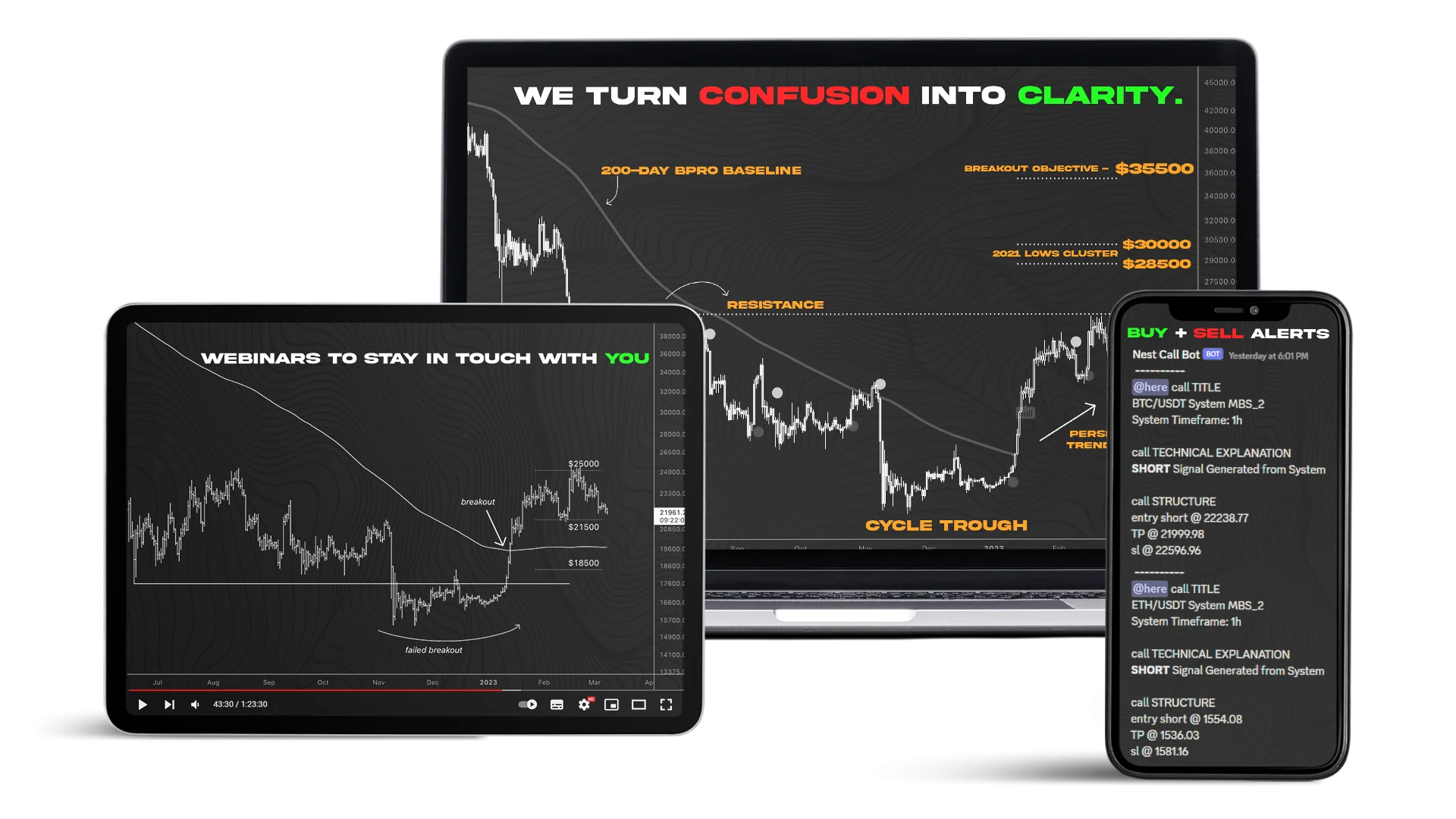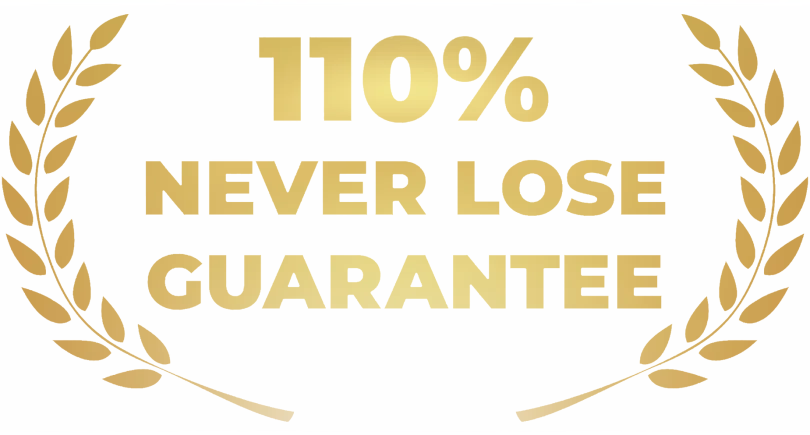 If you follow the program for 14 days, and don't get any successful call from our team, I'll pay you 100$ or give a free 15-minute strategy session with our team (worth $371) to figure out how you improve (Learn More)
💰Learn behind closed doors
💰 Watch exclusive webinars
💰 Unlock daily signals & setups
💰 Access automated alerts & scanners
💰 Claim 24/7 trading help
💰 Master crypto, fx, stocks, commodities.
💰 Read reports by Chartered Market Technician®
and more ...
🎁 BONUS: Pro Trader Worksheet, Profitable Day Trader Toolkit, 23-BIT "BEFORE YOUR NEXT TRADE" checklist
GET MY SUB WITH BONUS NOW
Subscribe with crypto here >