Stop Getting Rekt:
Trade Our Long & Short Calls With Confidence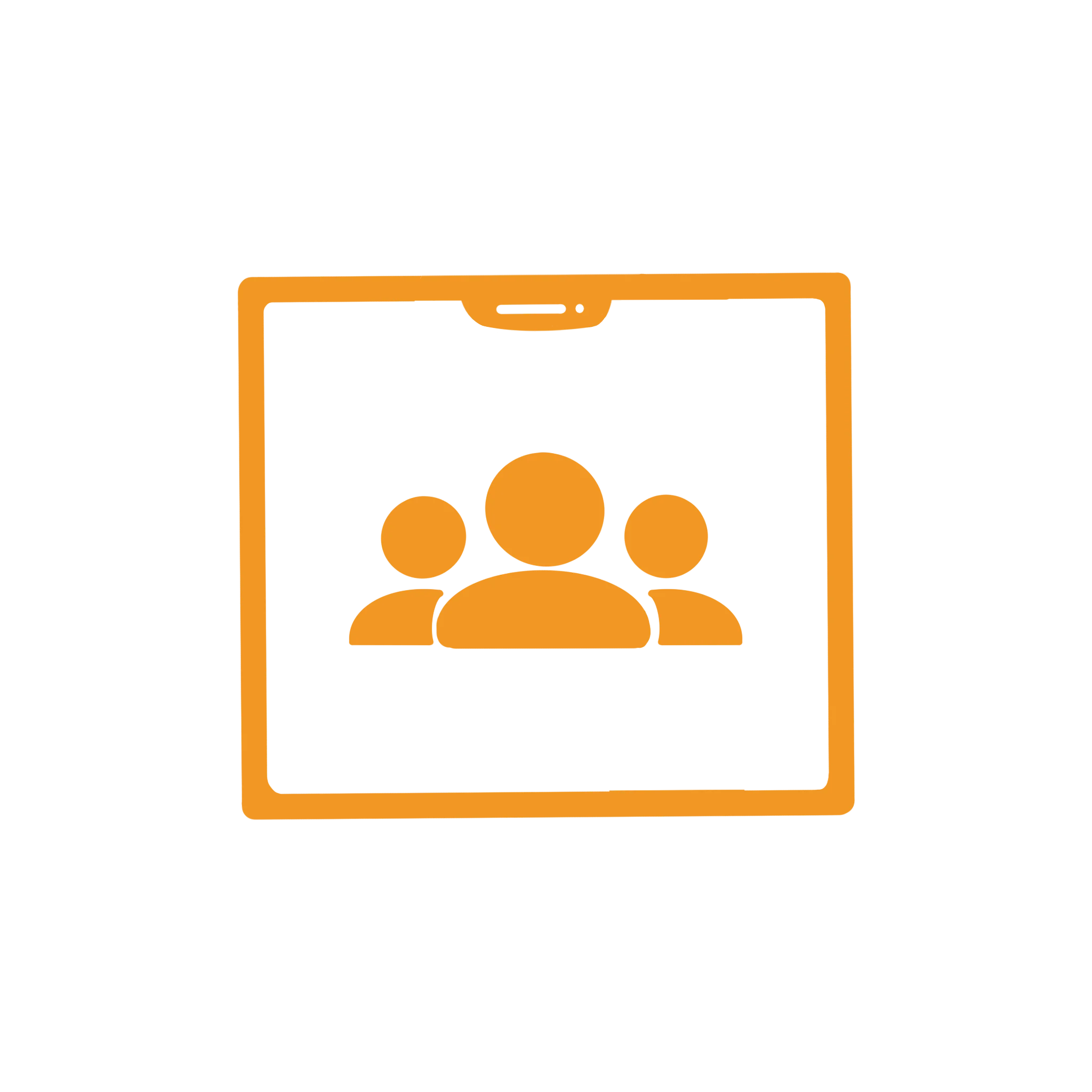 Social Media
Telegram
Discord Channels
Signals
Crypto $ forex
Signals
Spot, Margin,Futures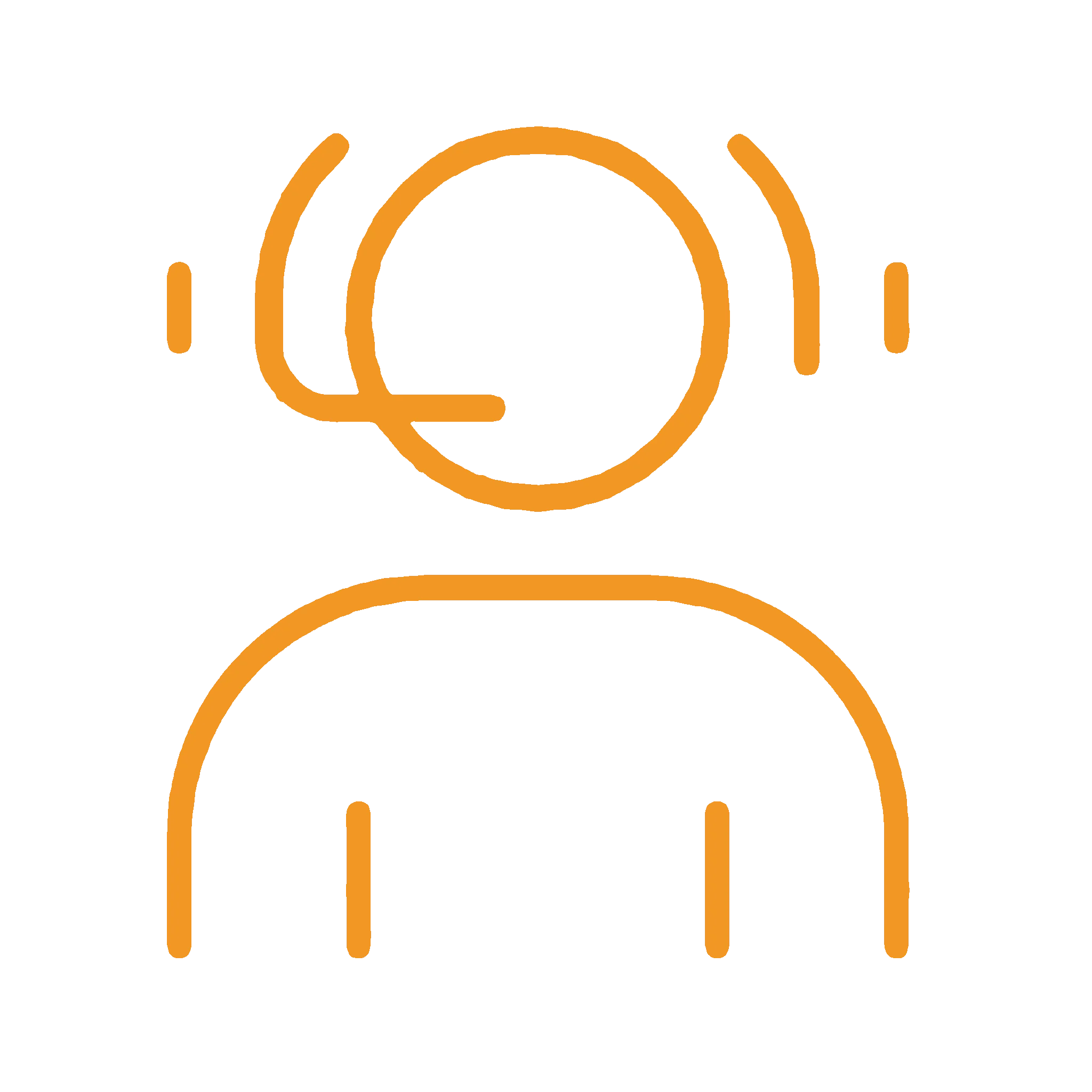 Sales Marketing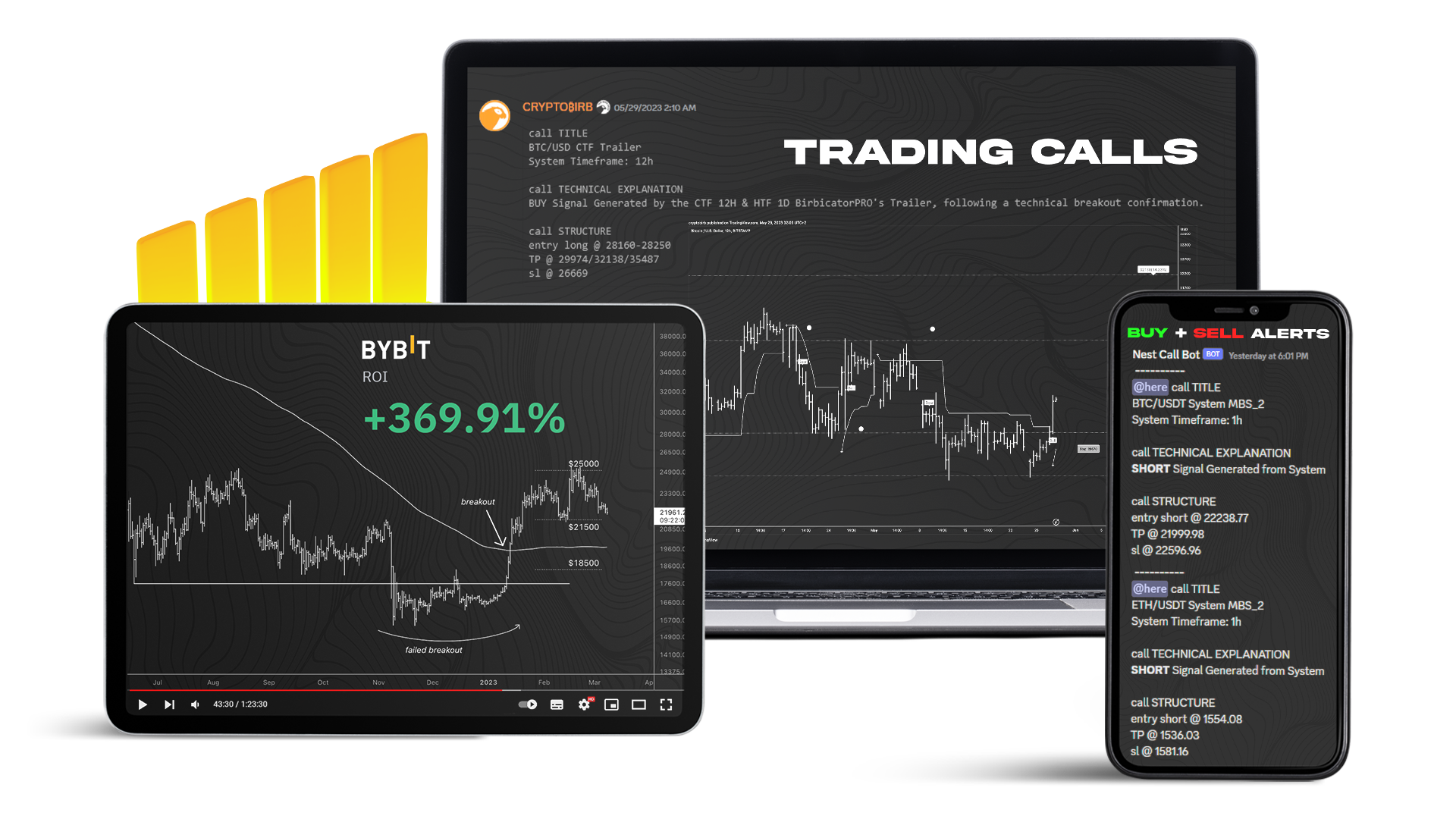 How to start your FREE subscription "Calls Only with Bybit"?
1. Check the requirements and set up a new Bybit account with this special link


2. Click "Subscribe" for Calls Only with Bybit


3. Enter billing details and insert your Bybit UID for verification


4. You have 3 days to meet the requirements, and then access will be revoked if you don't meet the criteria.


5. If you have any issues please contact support@thebirbnest.com or chat live on The Birb Nest Customer Support discord channel.


🎯 Deposit $100 to receive 1-month Calls Only subscription
🎯 Deposit $10,000 to receive 4-month Calls Only subscription
🎯 Unlock Daily Crypto Signals & Setups (Year Worth $659)
🎯 Access Automated Calls & Scanners
🎯 Set up Telegram & Discord Alerts
🚨 Meet the criteria in 4 days to avoid losing your free access
I WANT MY SIGNALS FREE